Digital Signage Content Creation
Set your sales on fire :: product info :: revenue
If you have an existing system and are looking for new content or have a widescreen display in the work place why not put it to some use and sell advertising space. If you feel you are ready to go down the digital signage route, why not give us a call and arrange an appointment to see how digital signage can work for you.
Our high resolution 3D graphic design and 3D animation production can help you stand out from the crowd. Many clients are now using our bespoke 3D creations to promote their business. Ideal for flyers, web sites, digital signage and PowerPoint presentations – we can give you an edge. Our 3D graphics were used to launch Fusion in Norwich's Forum.
We offer the benefits of a full design service to our clients and their brands. With our team's skill and flair, we can help you reach more customers and expand your markets. The benefits of keeping your design, video, print and internet under one roof are easy to see. Integrated design across all your marketing material projects professionalism and confidence.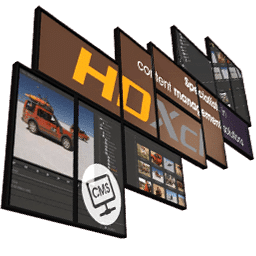 Video walls to remotely accessed  screens, video will always capture the  attention of anyone passing by. We can cover you from content to screen.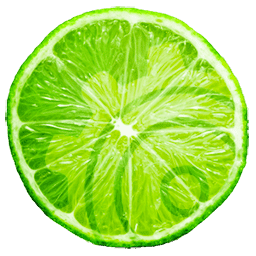 Fast paced video clips will draw anyone's attention even in a packed bar. Give us a call to see how we can help you get your message across to your clients.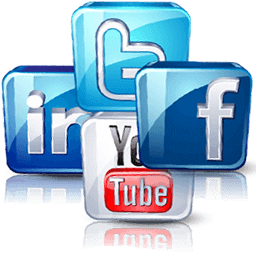 Eye catching video content on social media platforms will have your audience watching and clicking to through to you online shop or business.