Norwich based web design company
Our clean approach to web site design along with an affordable hosting means we can complement our other services with website creation. If you already have internet presence that could do with an update why not get our studio to give it an overhaul.
COG media's website designers don't just stop at the design stage. Search Engine Optimisation (SEO) has become the most important element of creating content for the internet. Once your site has been developed we then set about getting you listed on the major search engines.
And we don't just stop there… Its all about the brand these days so while we're developing your company website we'll also create all the imagery required for all the major social media platforms. Facebook, Twitter, Linkedin and all of the social sharing sites are an integral part of getting your name out there.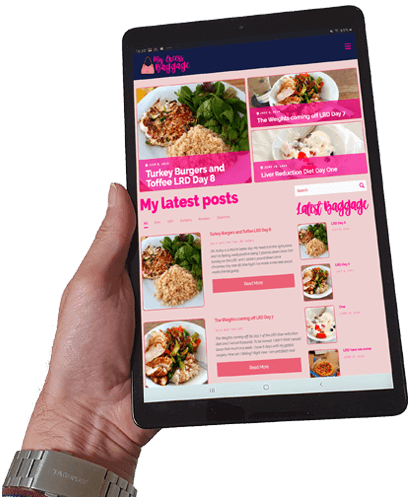 All our website designs are responsive… or in other words they look great and function on desktop computers, mobile phones and tablets. We've produced websites for companies in Norwich through Norfolk right up to international brands.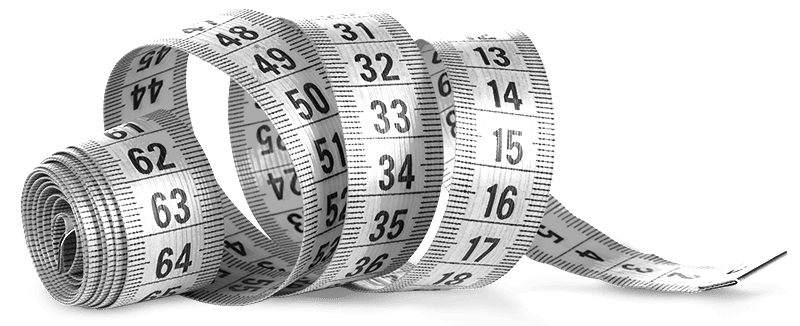 Website Design, Maintenance and SEO
When you start a business, you will want to show that your heart and soul have gone into the way the business appears online. A tailored website design reflecting your business will get you noticed and inform potential clients of the products and services you offer. When it comes to how your website design works, depending on what you want your website to achieve. We can help you deliver it. Whether you'd like to sell your products online or promote your services and abilities. We are committed to making your business website look the part.
So you want a web site designed
COG media can help you get your company web site designed and start promoting to the world. Contact our web design team today and get our offer on website hosting! 

Keeping it affordable… WordPress allows us to produce clean fast websites that you can take ownership of. A number of our clients run their own websites once we've handed them over. Adding content weekly to their blogs or updating pages and stock items.
Looking for a web site update?
Has your website stop working for you
Web sites like everything have a life span. As time goes by technology and design styles change and this applies to web pages too. If you have a web site the could do with a make over we can help you out with our website update service.